------------------Sherryl Loman, Career & Academic Counsellor --------------------
Phone: (403) 732-4404
Mobile: (403) 892-6153
Email: sherryl.loman@pallisersd.ab.ca
SCHOLARSHIP WORKSHOP - Thursday, October 6 at 6 pm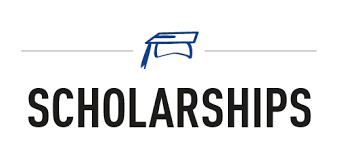 In conjunction with October Parent/Teacher Conferences, we will be hosting a Scholarship Information session at 6:00 p.m. in Room #106 at Picture Butte Butte High School.
This will be a session designed to give students and parents the tools they will need to search out scholarships, tips for preparing winning applications, and information regarding other sources to access to help fund a post-secondary education.
Hope to see you here!!
MY WORK QUEST
The Government of Alberta has launched a new youth career and employment portal at MyWorkQuest.alberta.ca.  
This website is designed to connect users to helpful information immediately.  Visitors can browse questions asked by their peers, or ask their own.
Check it out today!